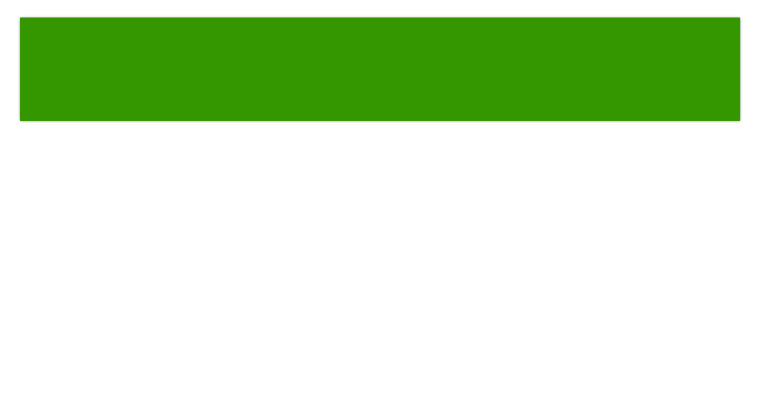 About Us
The old Red Church, consecrated in 1767 was a built to provide a place of worship for the rapidly expanding community drawn to work in the coal, clay and iron industries that gave birth to the industrial revolution. As its name suggests, this startling red brick St Mary's Church dominated the landscape. However, from its earliest existence, it suffered from mining subsidence and while repairs kept it in intermittent use until the 1920s, it had been effectively replaced in 1845 by All Saints' Church in Broseley and in 1863 by the new St Mary's Church in Jackfield. It was demolished in 1961 in the process of which the Churchyard was badly damaged.
It remains in a sadly neglected condition. However, the emerging stories of the 1250 or more people buried there and the events that shaped their lives when the district was at its industrial peak are significant contributions to our heritage. The "Friends of the Red Church" is a group of volunteers now working to bring those stories to light. In collaboration with the national "Beautiful Burial Ground" project, we aim to find a balance between encouraging and conserving a diverse nature and developing an appreciated woodland memorial ground.
We'd welcome support from all who believe that the efforts are worthwhile. Come along to one of our regular working groups or community meetings which cover a whole range of subjects - the world of nature to social history.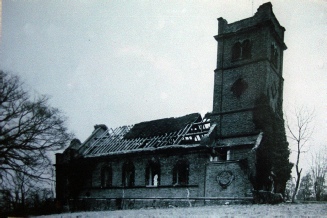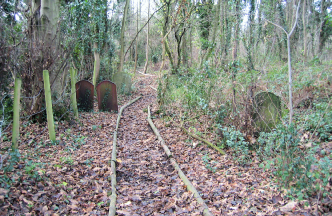 Aims
To preserve, conserve and sympathetically restore the closed graveyard

To document and improve the knowledge and understanding of the Red Church and graveyard through increased community participation in developing and sustaining the site.

To promote the contribution of the Red Church and graveyard as an asset in the heritage of the district.

To establish the graveyard as a respected memorial site in a woodland environment and open space in the town.

To survey, maintain and enhance the ecology of the graveyard by adopting appropriate environmental care in all activities of the Friends,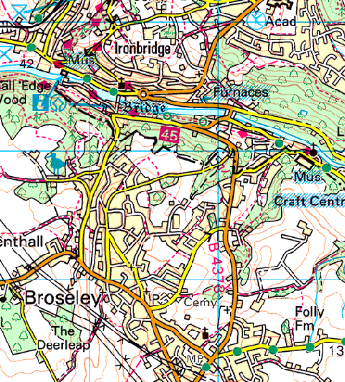 Click on the map for a larger version showing the location of the site.
For Satnav to Red Church Close, which is just to the south of the church site, use TF12 5SZ