Quarry Road
Running from Broseley Wood to Bridge road, this is one of the ancient routes from Broseley to the River Severn.. It reputably takes its name from the Quarry where stone was obtained for the Abbey at Buildwas, however there is no evidence of this.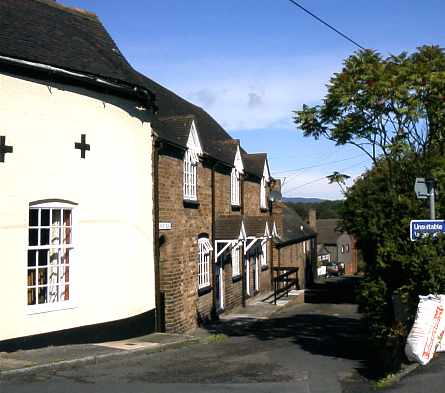 Looking down Quarry Road from King Street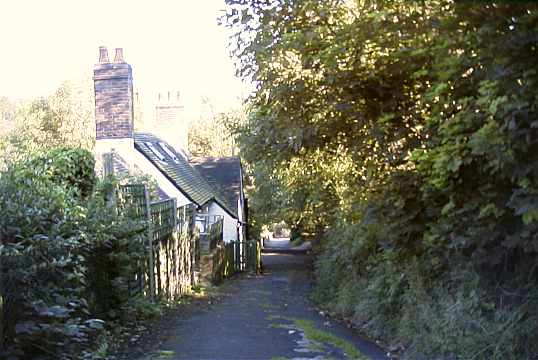 Further down towards Bridge Road the lane becomes more rural.