Lloyds Head - Jackfield
This road runs parallel to the river Severn in Jackfield between Coalford and The Calcutts
Looking towards Coalford with the old Jackfield sidings of the Severn Valley Railway on the left and the Black Swan pub in the distance. The ground on the right used to contain cottages however as the land is slipping into the river they have long since been demolished.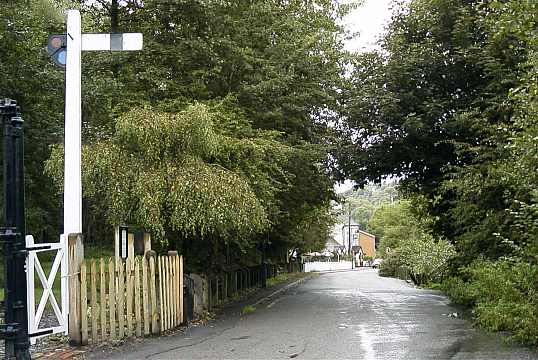 The Black Swan is one of the two remaining pubs in Jackfield. Probably built in the 1880's it replaced a pub of the same name which was on the opposite side of the road.