Calcutts Road
This road connects the 1828 turnpike from the Ironbridge to Broseley with the river at Jackfield.
Calcutts House is now a guest house. Dating from the 18th century it was used as a hospital during the cholera epidemic in 1831-33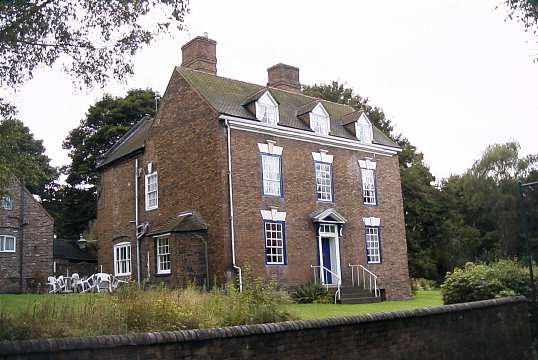 A Council development of six houses built in1946 to replace some of Jackfield's poorer dwellings.