Bridge Road - Benthall
This road runs up the valley of the Benthall Brook and connected the Ironbridge to the Broseley - Wenlock turnpike.
The New Inn was the last pub in Benthall closing in 2002.. Situated half way up the bank it was a stop for stage coaches to change horses after the stiff climb from the Iron Bridge.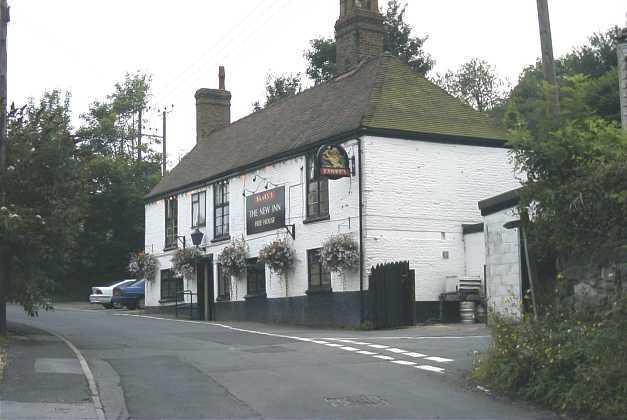 In more recent times there has been some infill as shown by this development of two pairs of semi detached properties from the 1970's