Benthall Hill - Benthall
This is the main road from Broseley to Much Wenlock which was turnpiked in 1756. It is a linear development containing old cottages, one substantial house (Benthall House) and modern infill. It could be said to Broseley in microcosm, containing the full range of (the best and worst) of old properties, modern development and modernisation.
Looking towards Broseley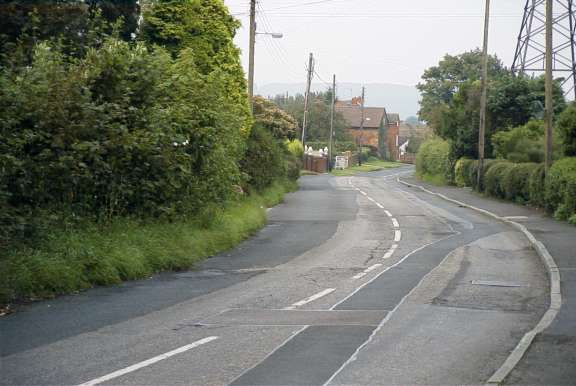 Benthall House
A substantial early 19th century farmhouse.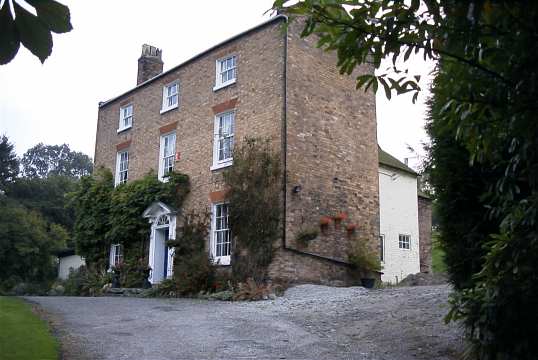 Haybrook Terrace
Built in 1953 by Wenlock borough's Barrow district committee