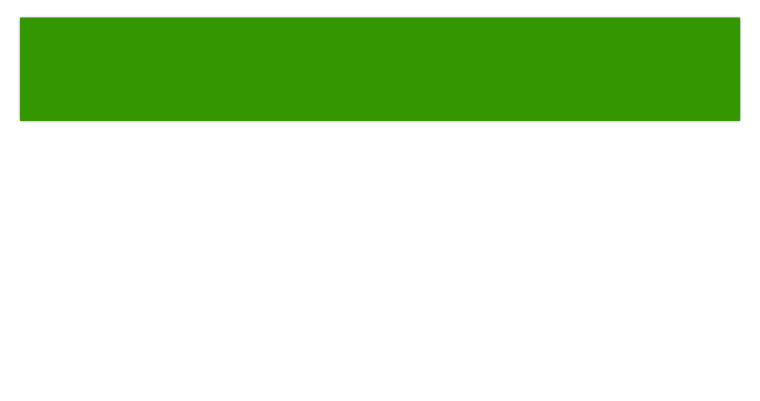 The Phillips Memorial
One splendid memorial from the old church, protected but currently hidden in the vestry at the new St Mary's Church contains the rather severe words:
"This Marble is intended to perpetuate the Memory of THOMAS CARTER PHILLIPS Esq. who departed this life (Deservedly lamented) January 9th 1783 aged 29 years as Honest as the nature of Man first made ere fraud and vice were fashions ALSO of MARGARET his virtuous and affectionate relict (who agreeable to the Divine Will) died February 28th aged 26 years Reader Forget not to observe how transient their days And such may be thine own Go thy way and prepare accordingly."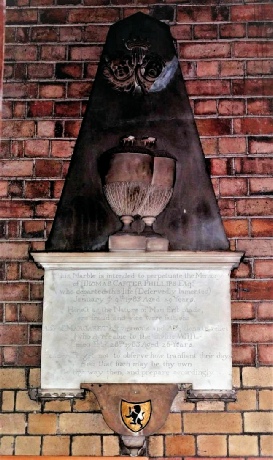 Thomas Carter, born in Shifnal in 1753, inherited it from his father John Revell Phillips at the age of 14 in 1767. A memorial as impressive as this must have had wealthy connections. Indeed, Thomas' Will shows that he owned iron and coal mining interests amounting to one-third of the Manor of Wrockwardine. There is an amazingly complex history to this estate which is believed to go back to succeeding Roman Wroxeter as an administrative centre.