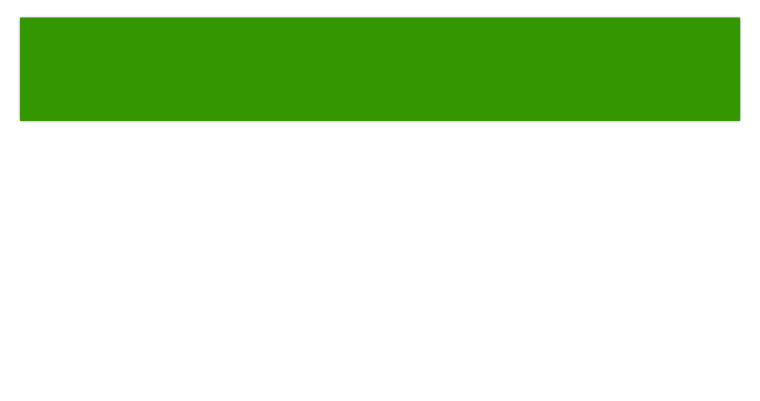 The Coalport Ferry Disaster
During one week in 1799 there was the abnormal number of 19 burials in Broseley and two of these, William and Elizabeth Beard are clearly identified as being at the Red Church. This was the week after the Coalport Ferry disaster when 28 persons drowned on 23 October while returning home across the swollen River Severn after a day's work at the China works.
It is somewhat surprising that there is no memorial in remembrance of this appalling tragedy that affected many families of workers at the Coalport China Factory who lived in Broseley and Jackfield.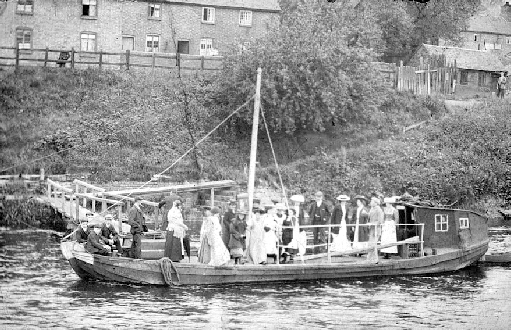 Coalport Ferry probably in the early 1900s