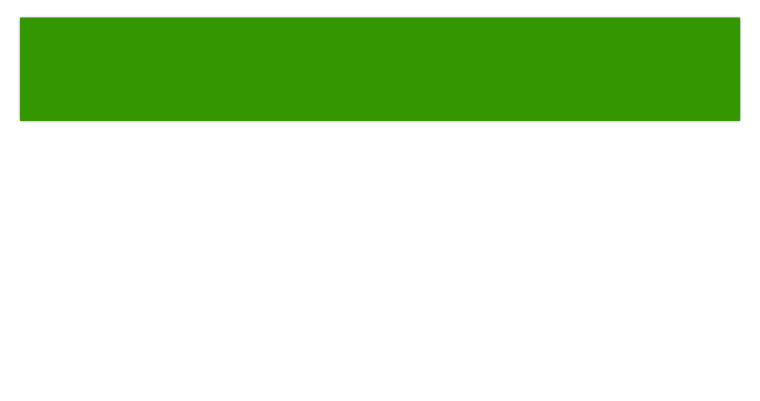 The Calcutts Ironworks - Alexander Brodie II and Thomas Cochrane
Alexander Brodie I, the renowned iron master at the Calcutts Iron Works was famous for inventing and manufacturing 'Brodie stoves' widely fitted to ships in the Royal Navy. His cannon also contributed to arming the fleet and two , known to be on board at the Battle of Trafalgar in 1805 are present today on HMS Victory in Portsmouth harbour.
After his death in 1811, the ironworks was run by his nephew, Alexander Brodie II who lived at Rock House adjacent to the Red Church until his death in 1830. He is buried in the Red Church graveyard. A memorial to him from the Red Church, weather-beaten by exposure in the ruin, is now in the new St Mary's Church, Jackfield, unfortunately partly hidden behind the organ.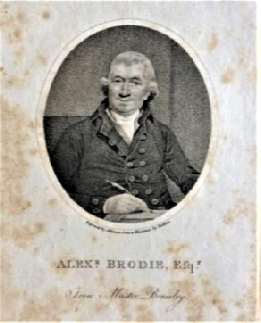 Among the eminent persons also buried in the graveyard is Thomas Cochrane. He came to Broseley from Scotland in around 1790 to be Works Manager for Alexander Brodie I. Thomas would have been responsible for manufacturing the various engineering components that made the ironworks
He also married Brodie's niece Lilias. He is buried in the family vault at the Red Church alongside his wife and three of their children.